About TerraClean Shrewsbury
Welcome to TerraClean Shrewsbury, by Ace Car Care!
Ace Car Care is a well-established all-in-one shop for automotive tuning, styling, and paintwork. 
Our team have been carrying out the TerraClean service for over 10 years, and have worked on a wide range of petrol & diesel engines, helping motorists regain their vehicle's performance, their MPG, and reduce their vehicle's emissions.
We're proud to be well recognised with awards from 'TheBestOf' and the Top1%, in which we were finalists for Best Customer Service Finalist and Best Famly Business of the Year 2019. 
Our core values are; Deliver WOW to our customers with our service and results, Be genuine, open and honest with our customers, Offer great value through high quality products & impeccable customer care,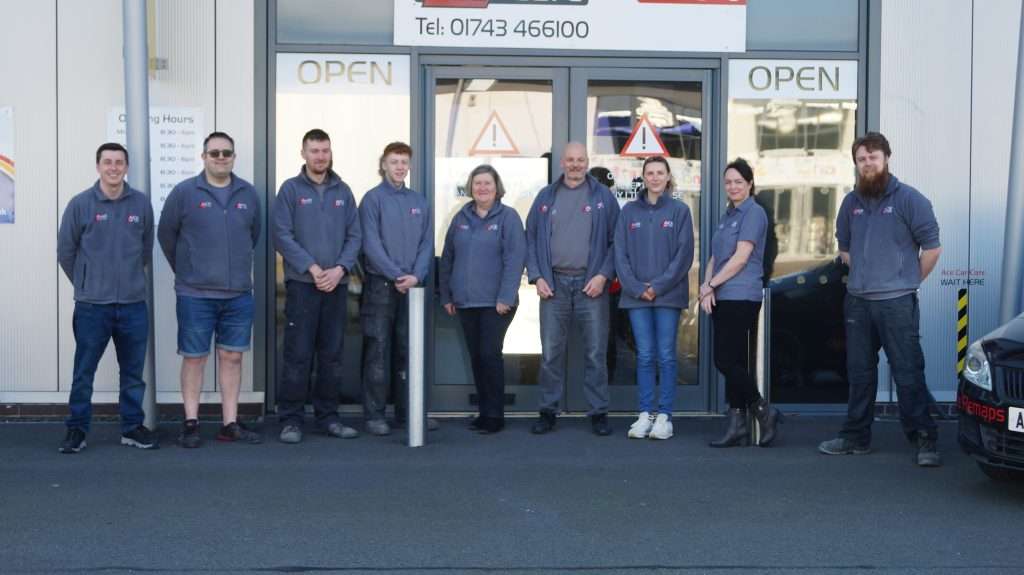 Why Choose TerraClean Shrewsbury?
Need Help With TerraClean?
Got a question about the TerraClean? Give one of our friendly & knowledgable technicians a call.