Ace Remap TerraClean Combo Deal
Save up to £50 on a TerraClean & Remap combo if carried out at the same time!
Having a TerraClean service at the same time as your remap is a really sensible thing to do, and here's why….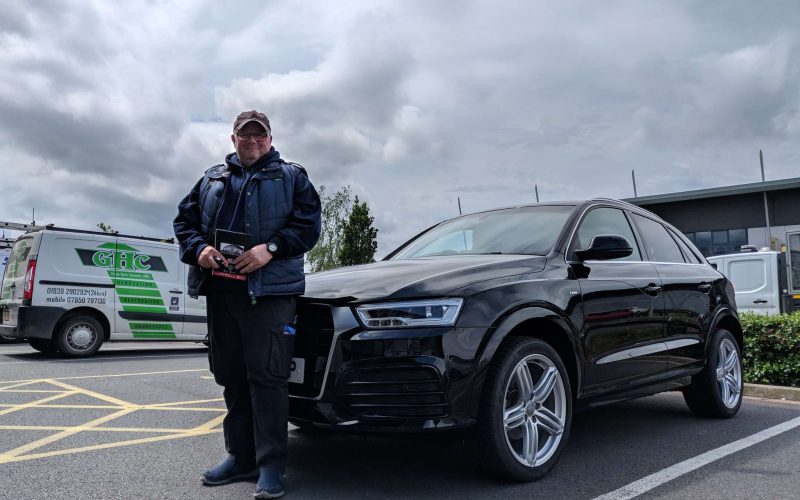 Get more details about our 'Clean & Tune' combo deal
Ace Remap TerraClean Combo Deal Reviews
Gary O'neill
Audi A3
Hi everyone 👋 definitely recommend ace terraclean to anyone who is thinking of a remap they do a good discount on the both together,and cleaned my car for me,it was like picking a new car up from showroom.
Excellent service and results from my remap and Terraclean on my Range Rover Vogue 4.4 V8. so much smoother, responsive and fuel efficient. Thanks ACE Shrewsbury 😁
Andrew Smith
Vauxhall Insignia
Just had my insignia terra cleaned,what can I say, amazing what a transformation, really recommend it and a great bunch of lads, really know there business thanks.
Fantastic service! Had done combo Terraclean and remapping and all went nice and smoothly our car now feels a lot more responsive than before. They also offered us gearbox remapping for 50% of the regular price, which was a very nice gesture on their part and has made a huge difference in how the gearbox works. No problem in highly recommending Ace for both Terraclean and remapping services. Thank you.