Restore MPG With TerraClean Shrewsbury
Restoring Your Vehicles MPG
Over time, the economy & mpg of our vehicles seem to drop away, and it never seems to be as good as when we first had them. Sometimes we put it down to 'the newness wearing off' or that we're used to it now.
Well, that is not the case!
What's happening inside the engine, fuel lines, injectors and exhaust system of your vehicle is carbon is building up as a result of burning petrol/diesel, which is slowly but surely coating the surfaces you can't see or get to easily, which in turn reduces efficiency, and saps power and performance of the engine, resulting in worse mpg.
You get your engine serviced regularly, but this doesn't tackle the problem of carbon build-up inside the engine, on the injector tips, or through the exhaust & sensors.
A TerraClean service runs through the fuel supply cleaning everything from the injectors through to the tip of the exhaust.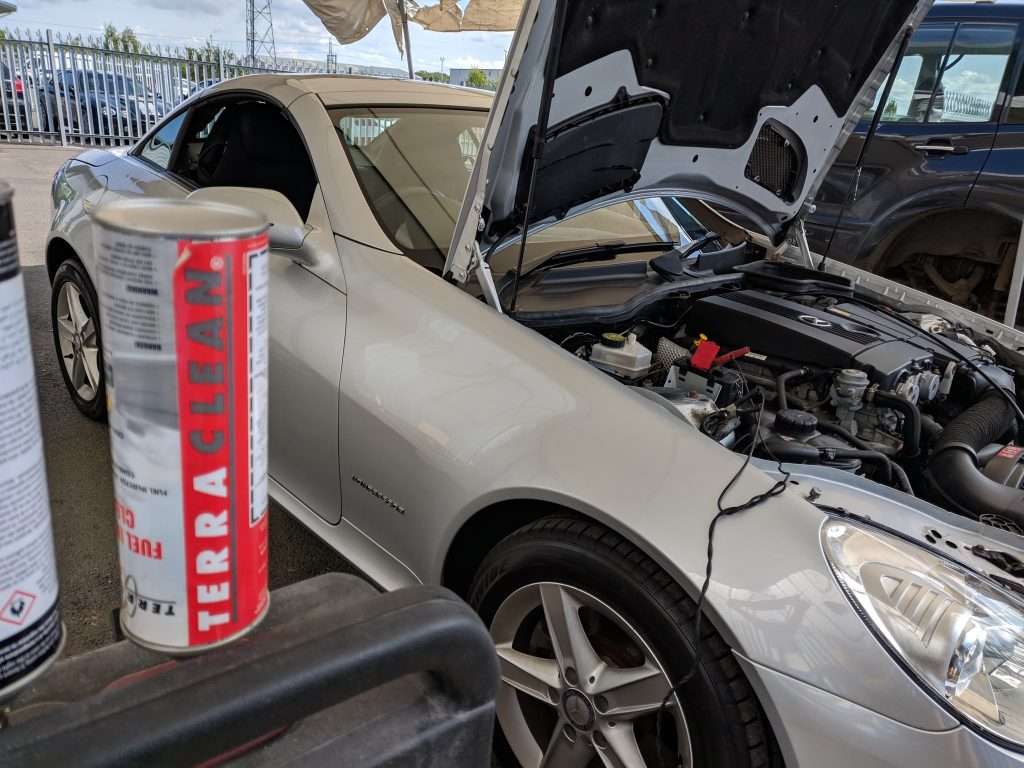 You Can Benefit From A TerraClean If Your Engine Has:
Our Most Frequently Asked Questions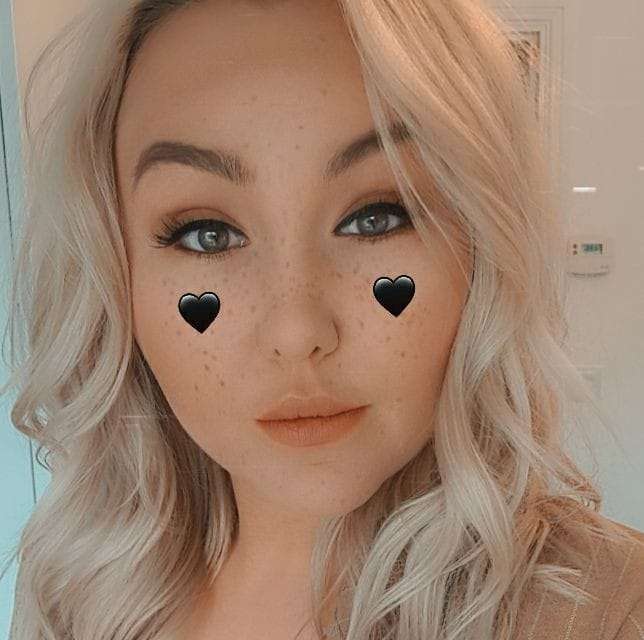 Nicole Roberts
Audi S5
Had my s4 terracleaned and can definitely notice the difference. Great service and also was alot quicker than I expected it to take. Will definitely return again when its due another. many thanks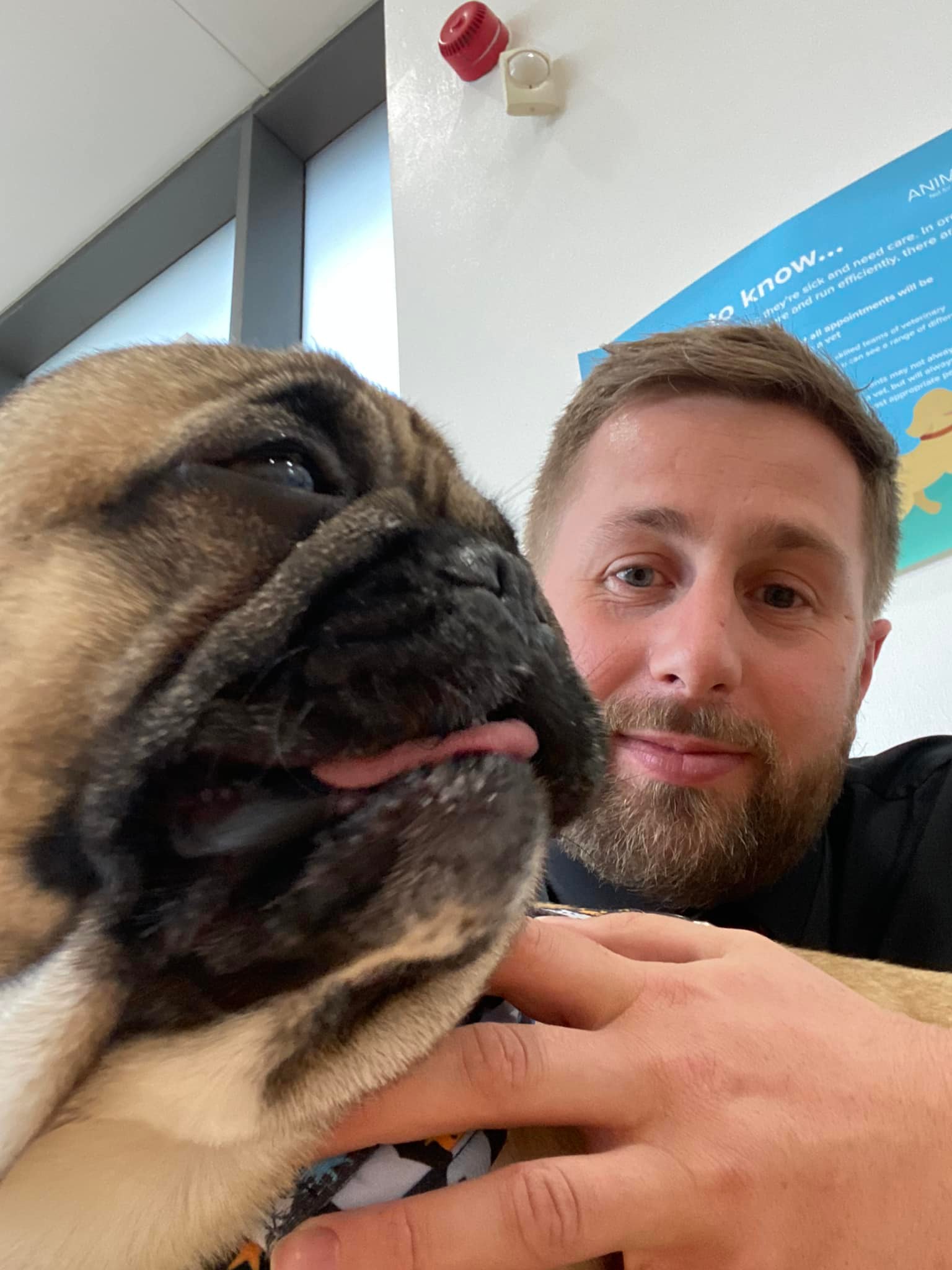 Gary Cooke
Audi Q7
After the clean it's been 550-700 miles of range. The best mpg is got on my trip to work was 24mpg and that was coasting ALOT, doing the same drive now I got 30mpg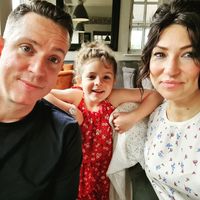 Mark Newham-Payne
Ford Transit
To be honest, I thought I would only see a small change in performance. I am however nicely surprised how much greater it in fact is. The car now has so much more grunt and is running so much smoother.
Tim
BMW X5 3.0D
…I had to take this opportunity to say how impressed I am with the results. I have noticed an average increase of 6mpg on my normal 100 mile commute, the car is much more responsive and it smokes a little less on first start in the morning. It genuinely feels like it has had 60k knocked off the clock!
Need Help With TerraClean?
Got a question about the TerraClean? Give one of our friendly & knowledgable technicians a call.