TerraClean Shrewsbury Blog
Keep up to date with the latest TerraClean news!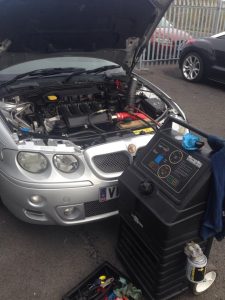 Uncategorized
This owner of this MGZT Diesel came to us as he liked to look after his car and what better way to do it than
Read More »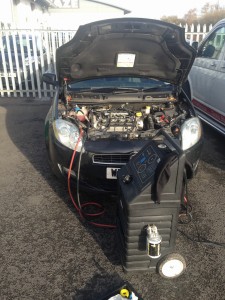 Uncategorized
The owner of this Fiat had been thinking about having his car remapped for a while and when we spoke about the "clean and tune
Read More »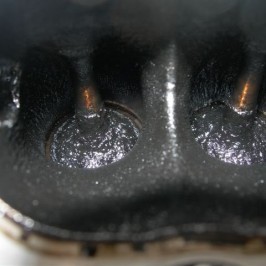 Diesel Engine
A fantastic case study was carried out recently by Econcervative and we wanted to share it with you. Sometimes no matter how good we say
Read More »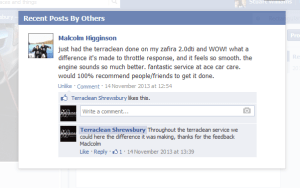 Diesel Engine
As a result of burning fuel (diesel or petrol) your engine will get carbon built up on the internal parts that regular servicing doesn't touch.
Read More »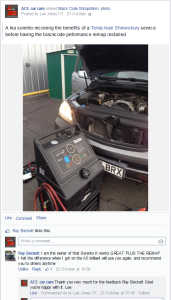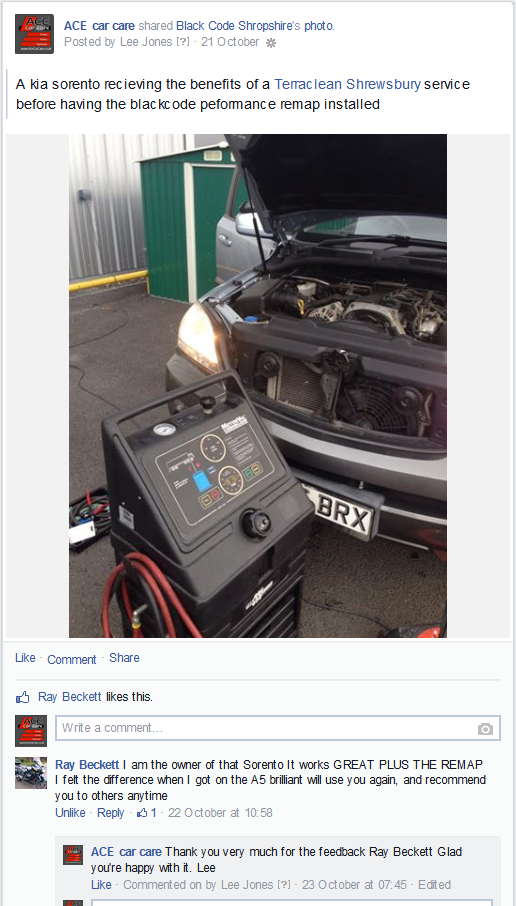 Diesel Engine
TerraClean Shrewsbury Gives Kia Sorrento A Clean The owner of this Kia Sorrento had owned it for about a year or so, and although it
Read More »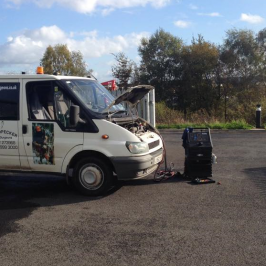 Diesel Engine
  The owner of this Ford Transit was very skeptical about having a Terraclean carried out on his Diesel Engine, as he thought at the
Read More »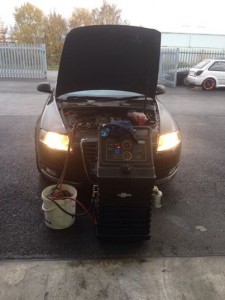 Diesel Engine
  The owner of this Audi A6 2.0tdi had already had us carry out a performance remap at Ace Car Care in Shrewsbury, and was
Read More »